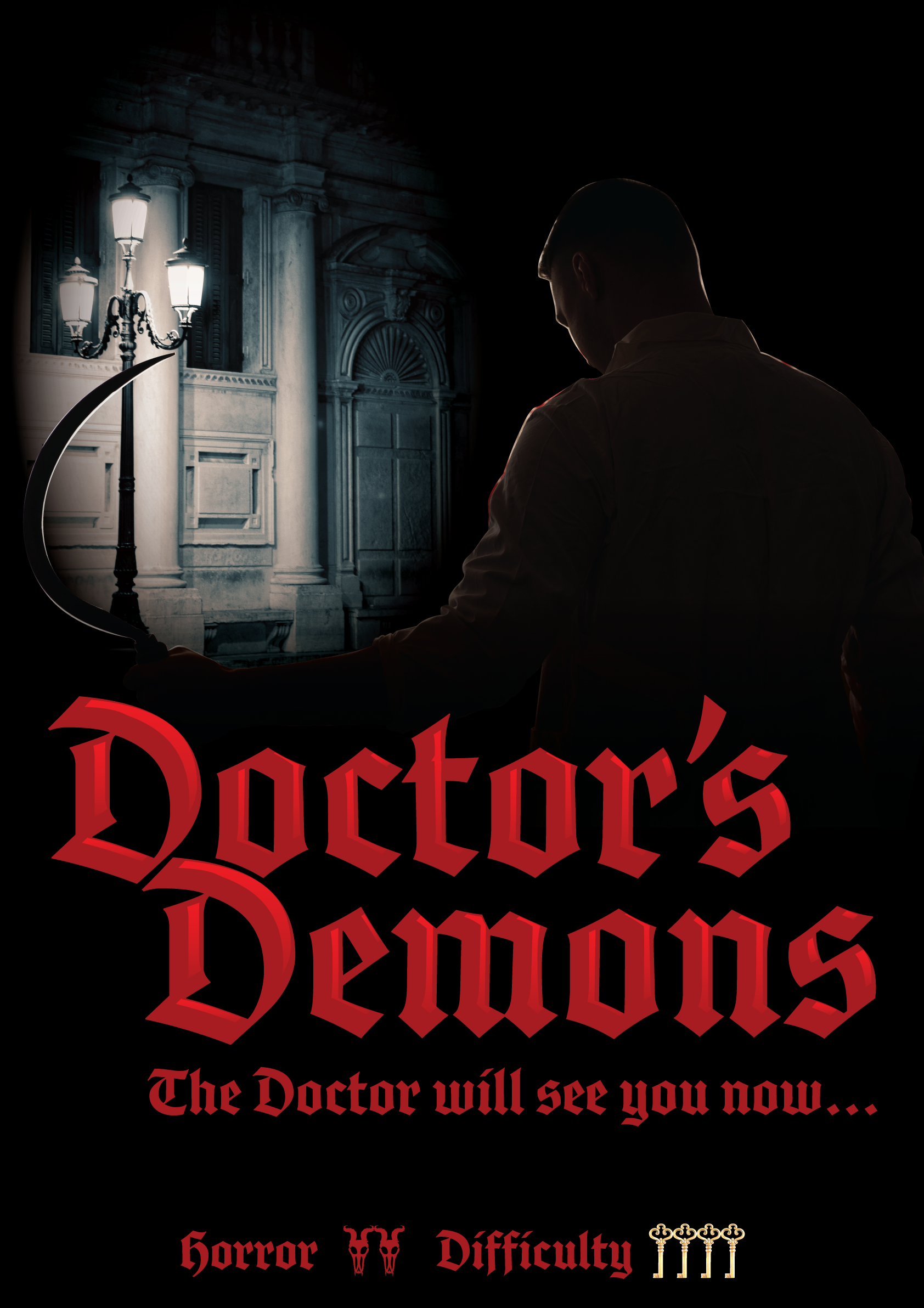 The Doctor Will See You Now…
Paris of 1822, a serial killer is on the loose and getting braver in their kills.  He leaves very little evidence (if any) until now.  A body has been recovered and your team of detectives have been invited to scope out the number one suspect.  The physician in charge of the case
An Adventure. A Treasure. A Trap?

In search of the fabled treasure of Tekapo's Treasure, your friend and colleague went missing a few years ago and has been presumed dead. After decrypting his research notes you have traced his last known whereabouts to the deep recesses of the jungle. Your team of adventurers have been called into the expedition to recover your friend and perhaps, the treasure of Tekapo itself! But beware, the ancient tomb of Tekapo is a dangerous one, and there must be a reason your friend didn't return?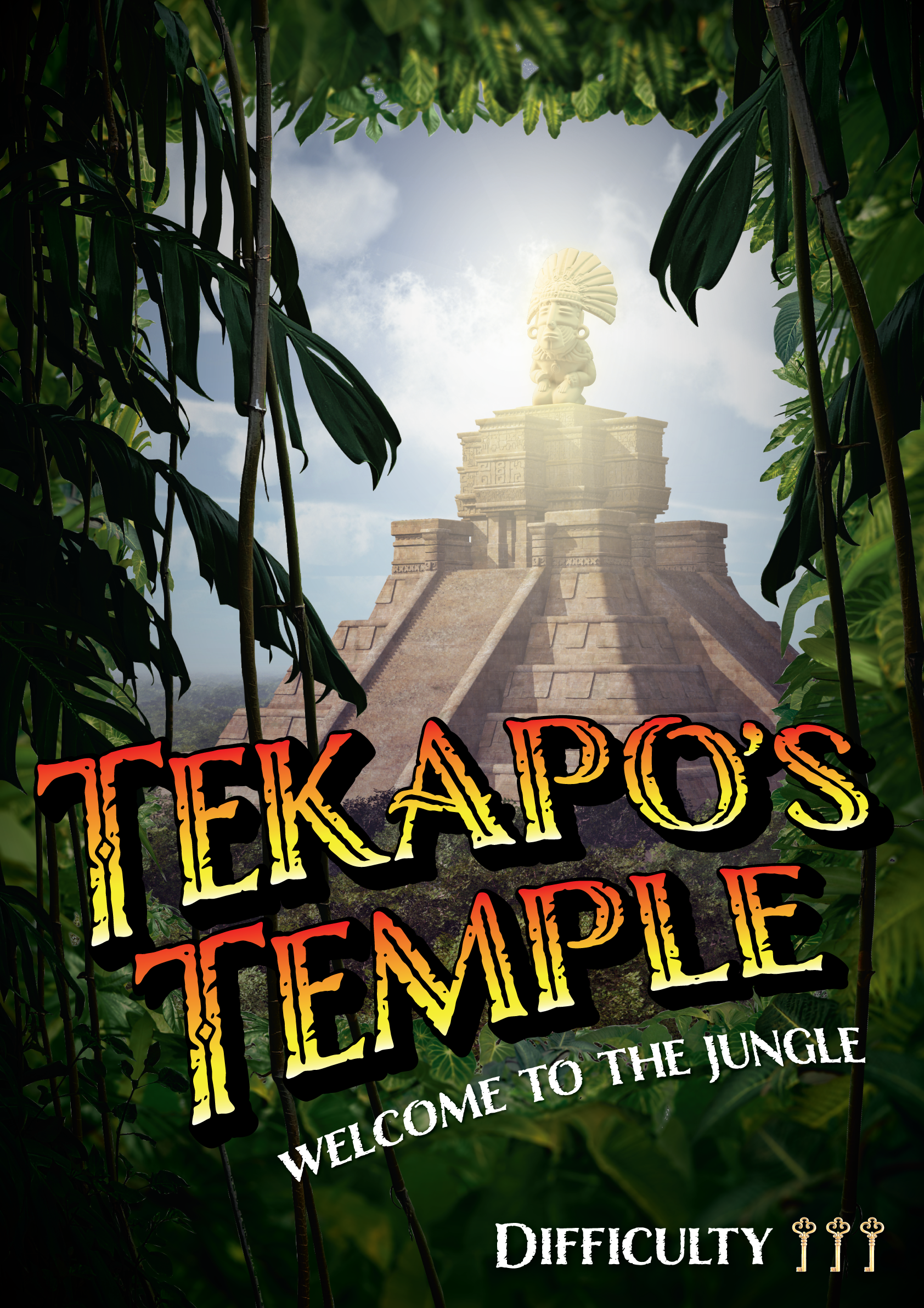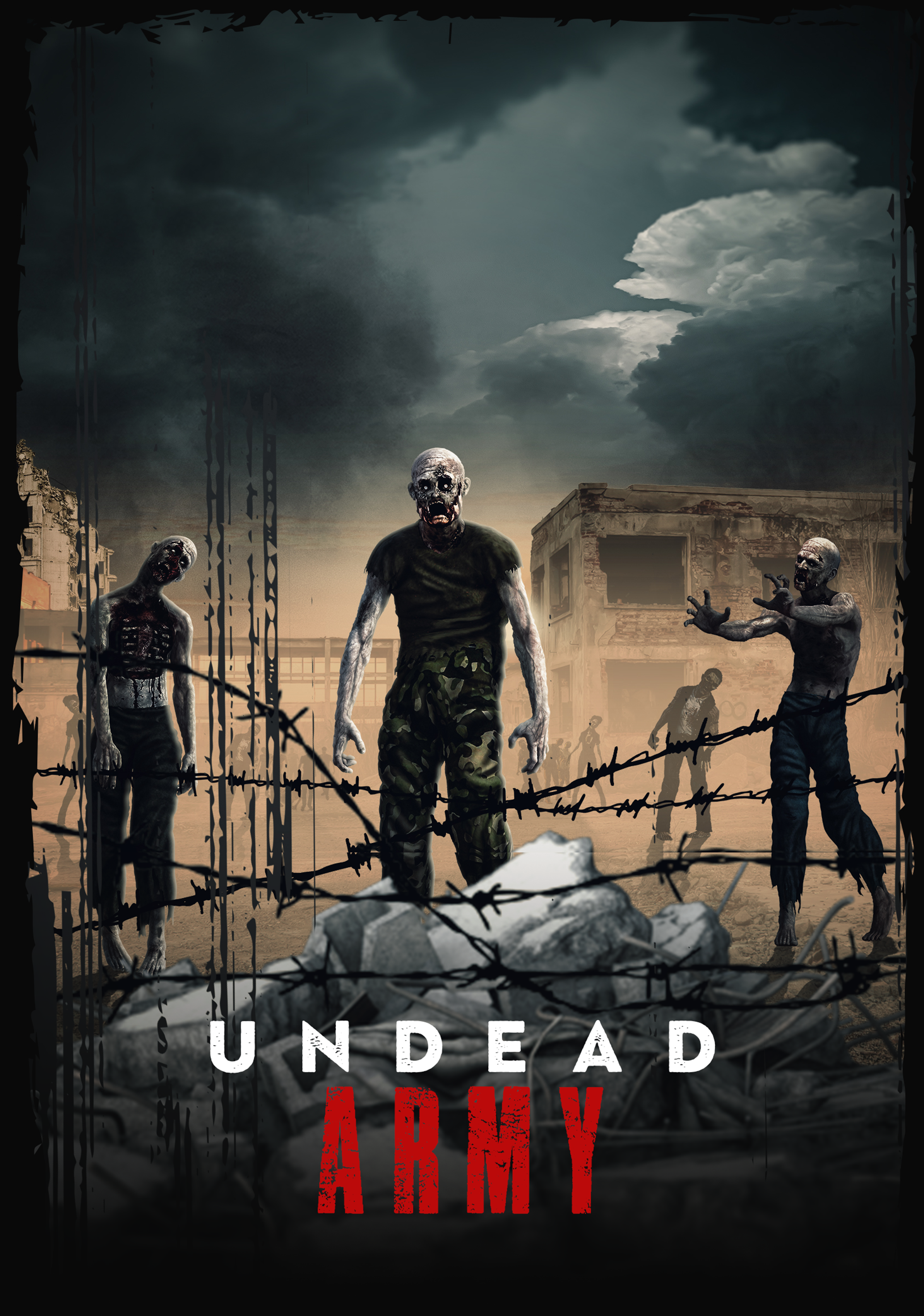 Can you survive the end of the world?
 JMC Armed Forces invites applications for all new recruits to sign up for special training within the JMC Special Forces Military Division.  You will be drilled, broken and reborn as the new elite of excellence in soldiers and armed forces.  At the leading edge of research and technology, JMC only accepts the best that the world has to offer.
Training begins here at the JMC Army Barracks.  Work your way through the ranks to excellence and glory!
All training, fire-arms and uniforms will be provided to you.
You will be required to sign over all your medical rights and accept with honour the JMC Vaccination program on your first day of basic training.j
We look forward to training you into the NEW brand of soldiers – for the future of JMC and the world!
*Not suitable for young children.  Recommended age 15 years and over.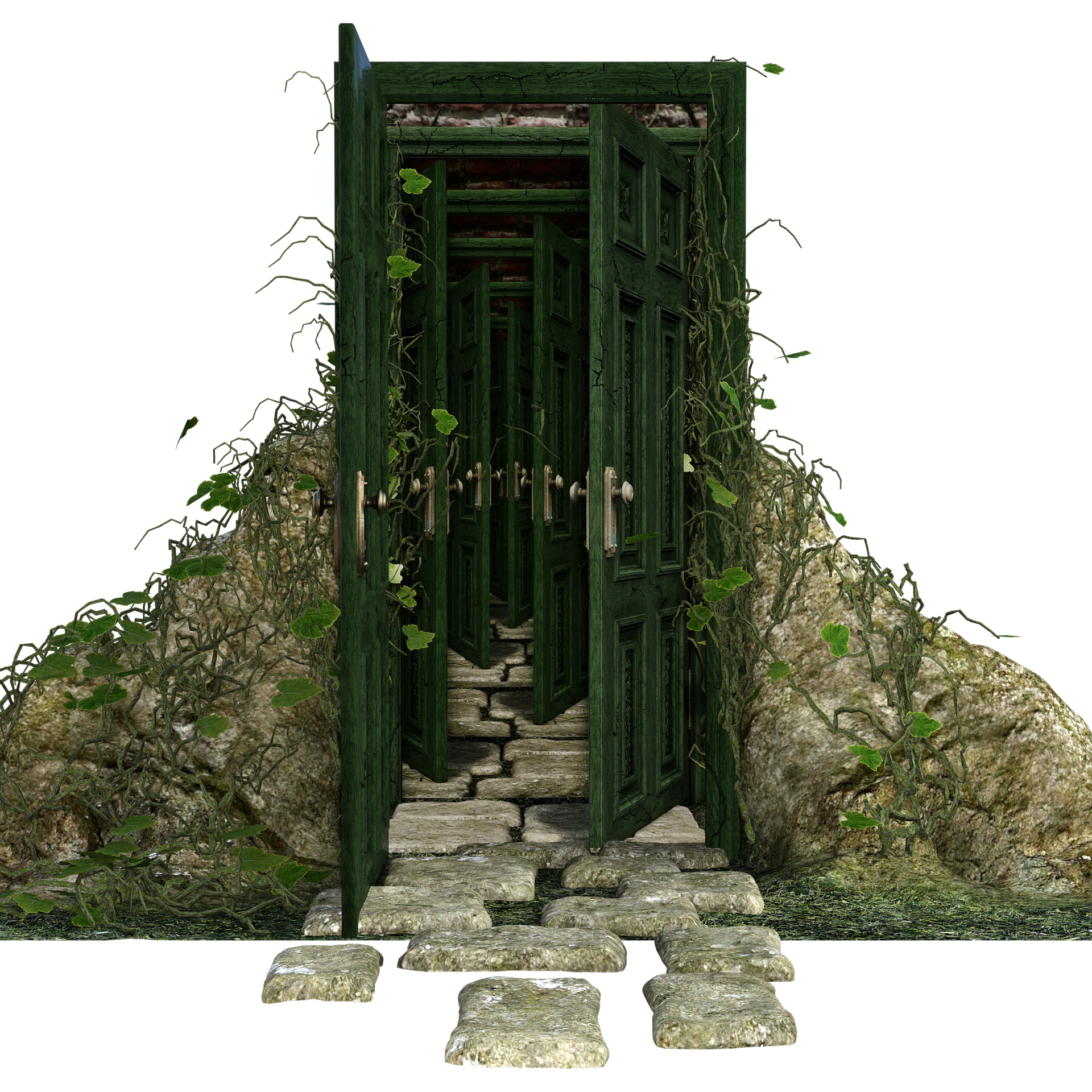 You can now buy Gift Cards for your family, friends and colleagues.  Physical Gift Cards are available for purchase in store* or you can buy an EGift Card online and send it to someone special.  You can choose a set rate for a group or make your own custom amount.